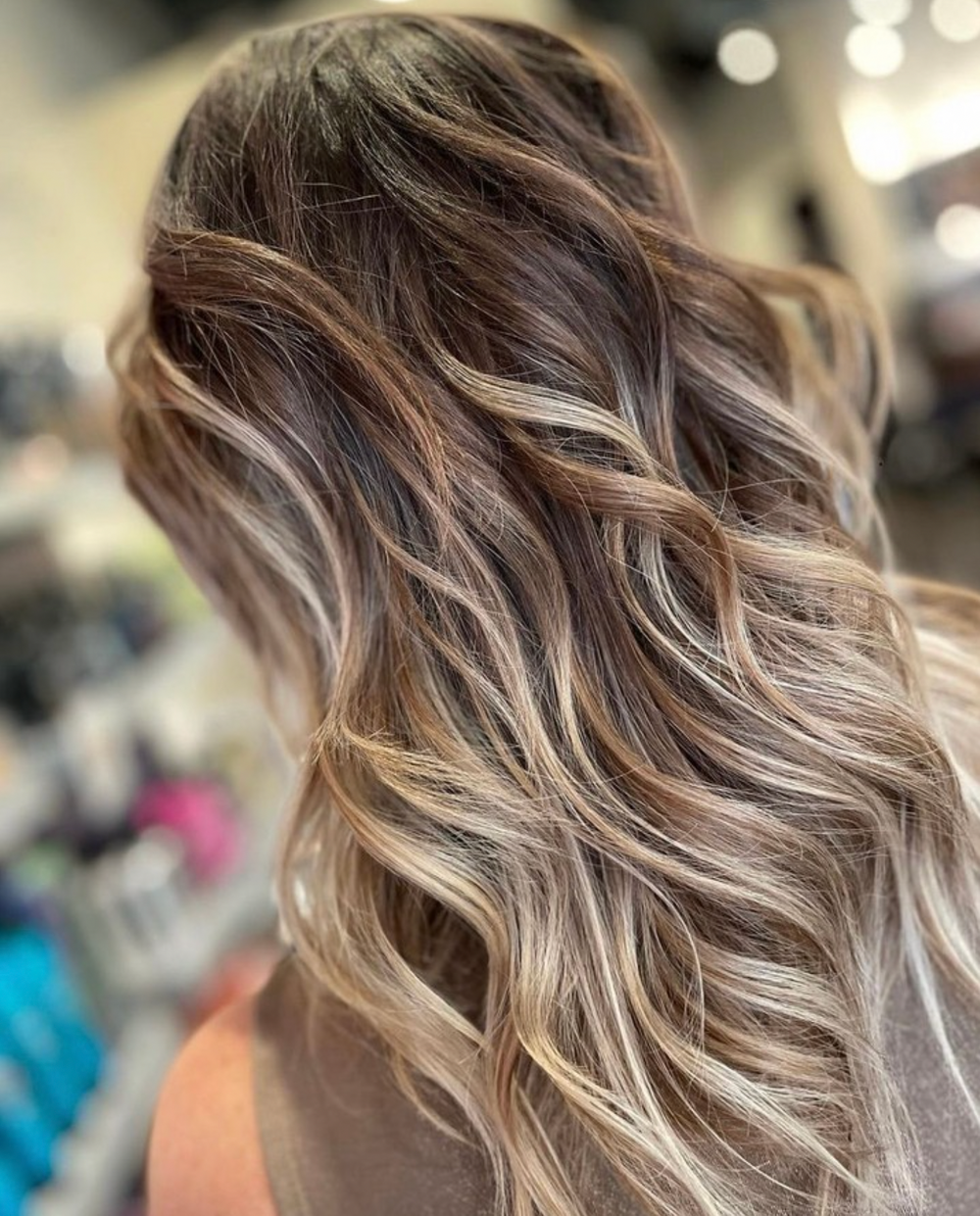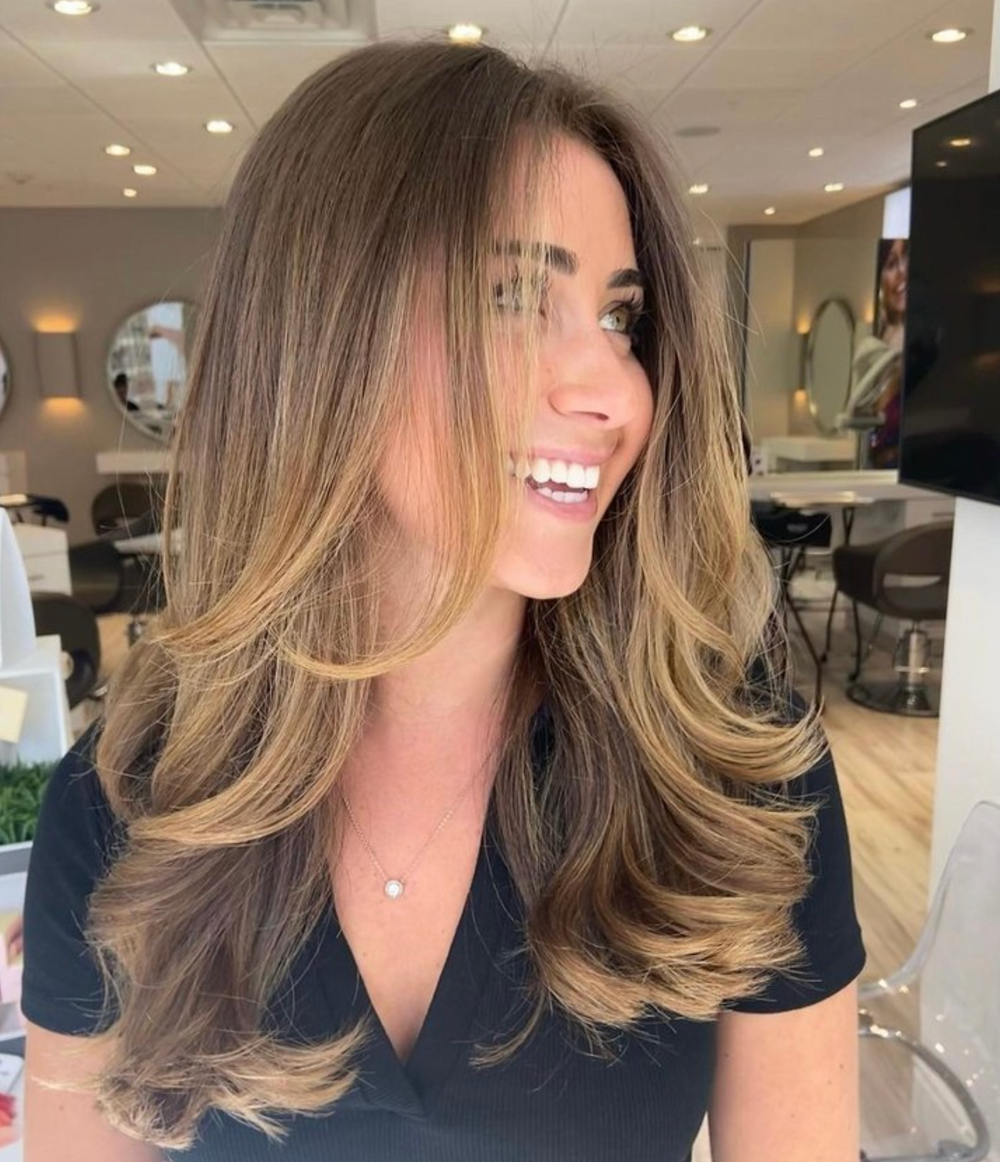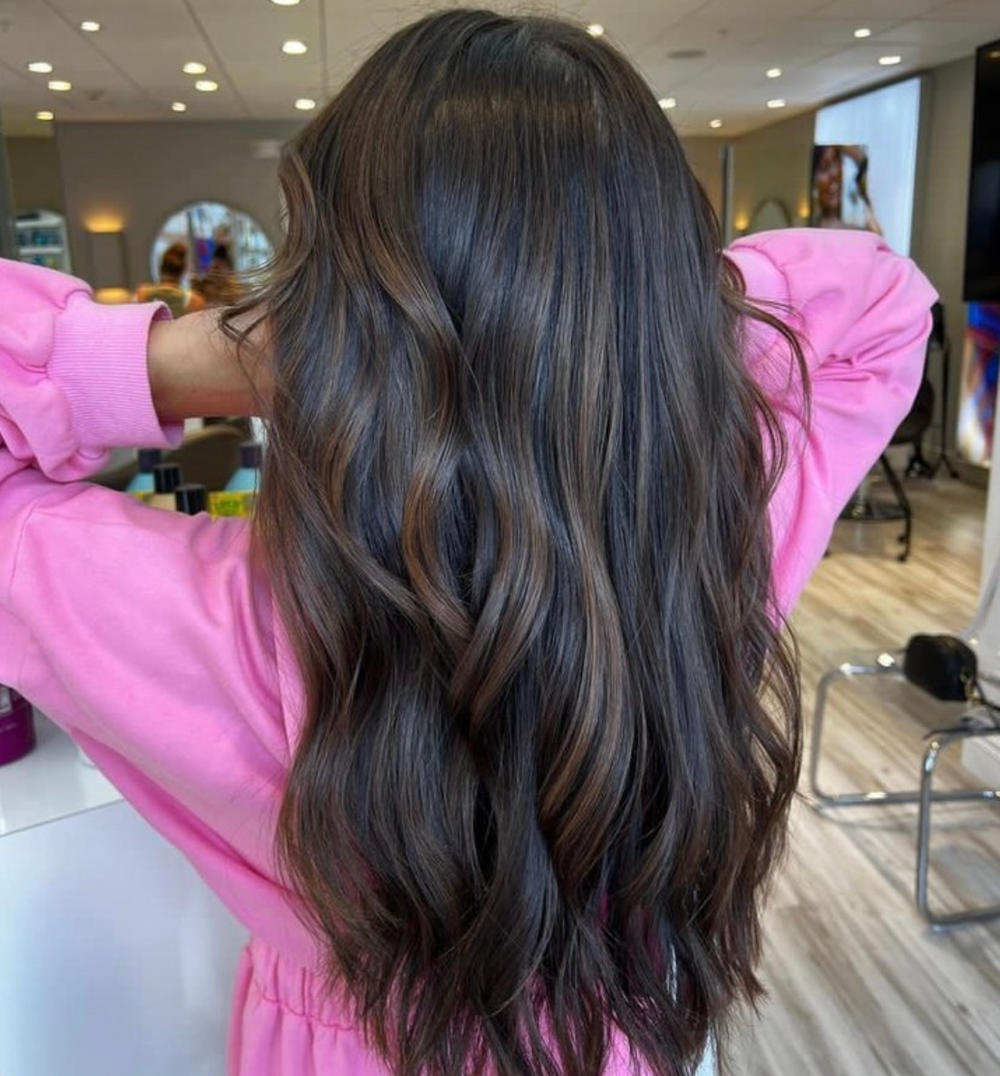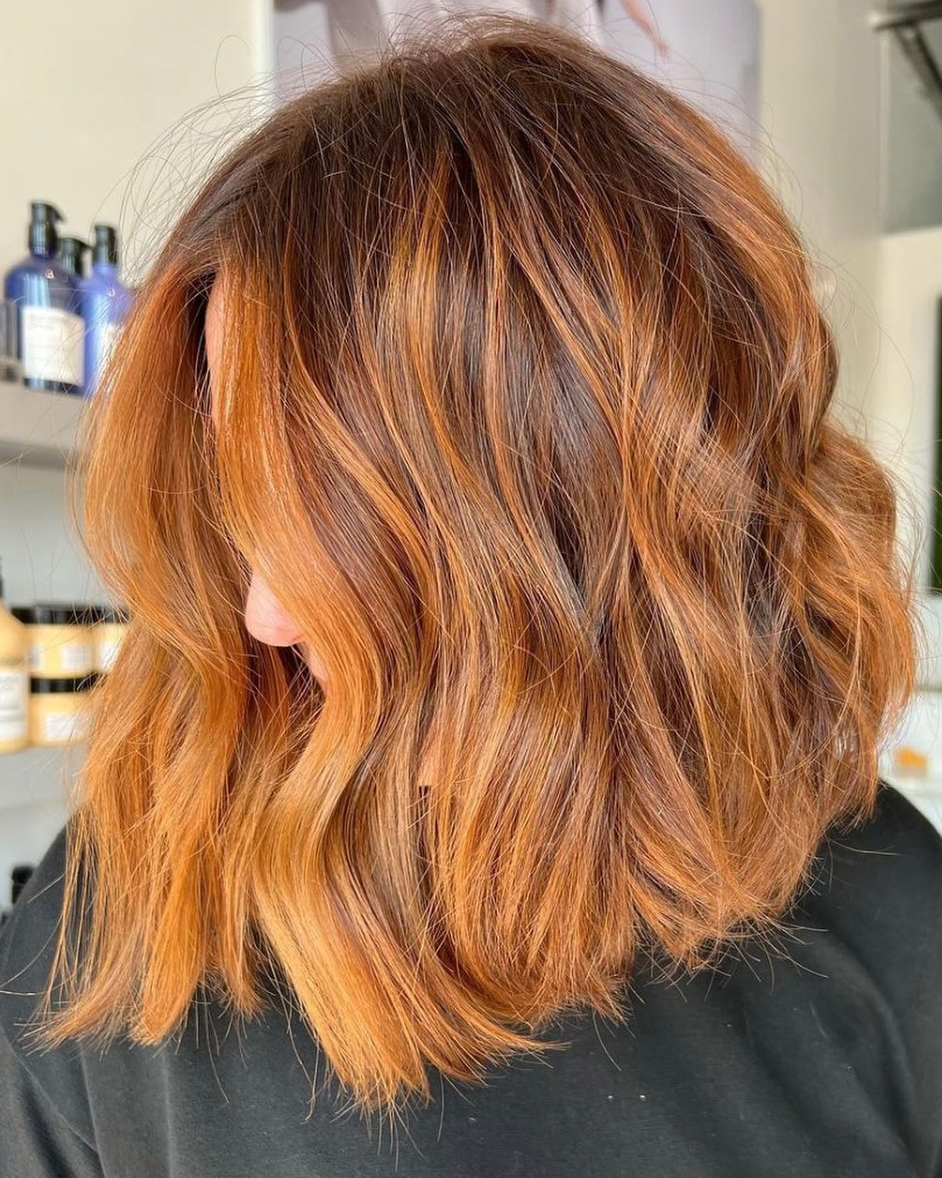 OUR SERVICES
Carl Michael Salon guarantees all services. If you are not happy with your results, please let us know within 3 days, and we will make it right. Our goal is to ensure that you love your look!
Every Service Provider at Carl Michael Salon works on a Level System. The level system accomplishes two main goals. The first is to provide a career path of growth and achievement for our team. The second is to provide several options for your various service needs.
Guests may choose the level that best fits their needs and their budget. The training our team receives is aggressive, consistent, innovative, and in-depth. It starts from the moment they are hired and continues through their entire career with us.
At Carl Michael Salon, our service providers achieve level promotions based on the demand for their time and maintaining guest service excellence.
Your Color
Color Retouch | Staring at $69 | the perfect match - every time
Full Highlight / Lowlight | Starting at $109| our specialty custom highlights just for you
Balayage Package | Starting at $292| includes custom highlight, bonding treatment, gloss, haircut & signature blowout
Balayage Maintenance Package| Starting at $132 | includes gloss refresh, custom hair repair treatment, bang trim and signature blowout
Face Frame Highlights | Starts at $81| perfectly sun-kissed and ready for your close-up!
Vivid Color | Starting at $143| be yourself! does not include full head lightening
Men's Camo Color | Starting at $39| grey blending first, then just 5 minutes at the sink, no one will ever know
Shine Bomb | $132 | calling all of our repeated lightening service guests! Restore shine and softness with or without adding tone to highlighted hair.
Your Style
Haircut | Starting at $54 | All of our haircuts include our signature blowout
Luxury Blowout | Starting at $69 | your stylist will custom formulate a hair repair treatment to address seasonal concerns
Signature Blowout | Starting at $37 | big and bold or smooth and sleek - your choice
Children's Haircut | Starting at $36 | 30 min max - for children 10 years and younger
Additional Styling Time | $21 for 15 min | curls, flat iron, extra blowout time
Your Texture
Crown Perm | Starting at $106 | perm does not include haircut
Specialty Perm | Starting at $139 | designed for longer hair, custom curls and coils
Keratin Smoothing $346 | lasts up to 6 months
Keratin Express $159 | lasts up to 6 weeks
Keratin Express w/ Color $119 | can be completed the same day as your color service
Your Look
Red Carpet Hair | Starting at $76 | the perfect style for your special event
Brow Shaping $22 | try it with your color service to save time
Lip or Chin Wax $16 | combo both for only $18
Full Face Wax $42 | includes brow shaping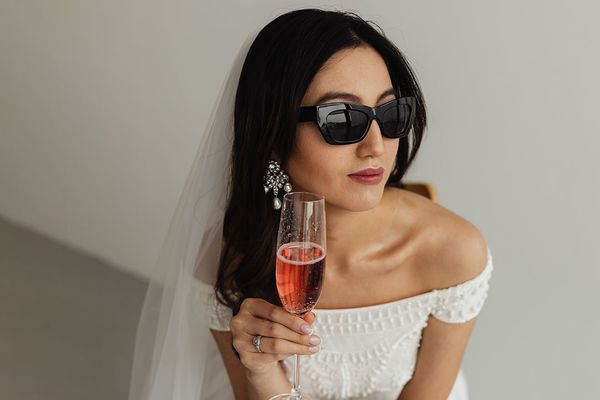 YOUR BIG DAY
Carl Michael offers Bridal Services at our salon or on-site at your wedding or special event location.We'll make sure you look breathtakingly beautiful, and take away the stress of fixing your hair on your special day. You can even bring your favorite Carl Michael designers on location for the big day! We will help create your dream day and perfect your look right up to the aisle!
There is a $250 Travel fee (per day) for each designer within a 30 mile radius, $300 per designer within a 30-60 mile radius, plus the services of your choice
Allow an hour and a half per person. Contact our bridal consultant for a custom package price
A 50% non-refundable deposit as well as a $100 non-refundable coordinator fee is due at time of contract signing*
Hair for the Bride (starting at $106)
Make it a day to remember
Bridal Styling Trial (starting at $142)
Please schedule 2 hours for this trial
Red Carpet Bridal Party (starting at $99)
Treat your bridal party to a custom style
Red Carpet Flower Girl (starting at $58)
For flower girls 12 and under