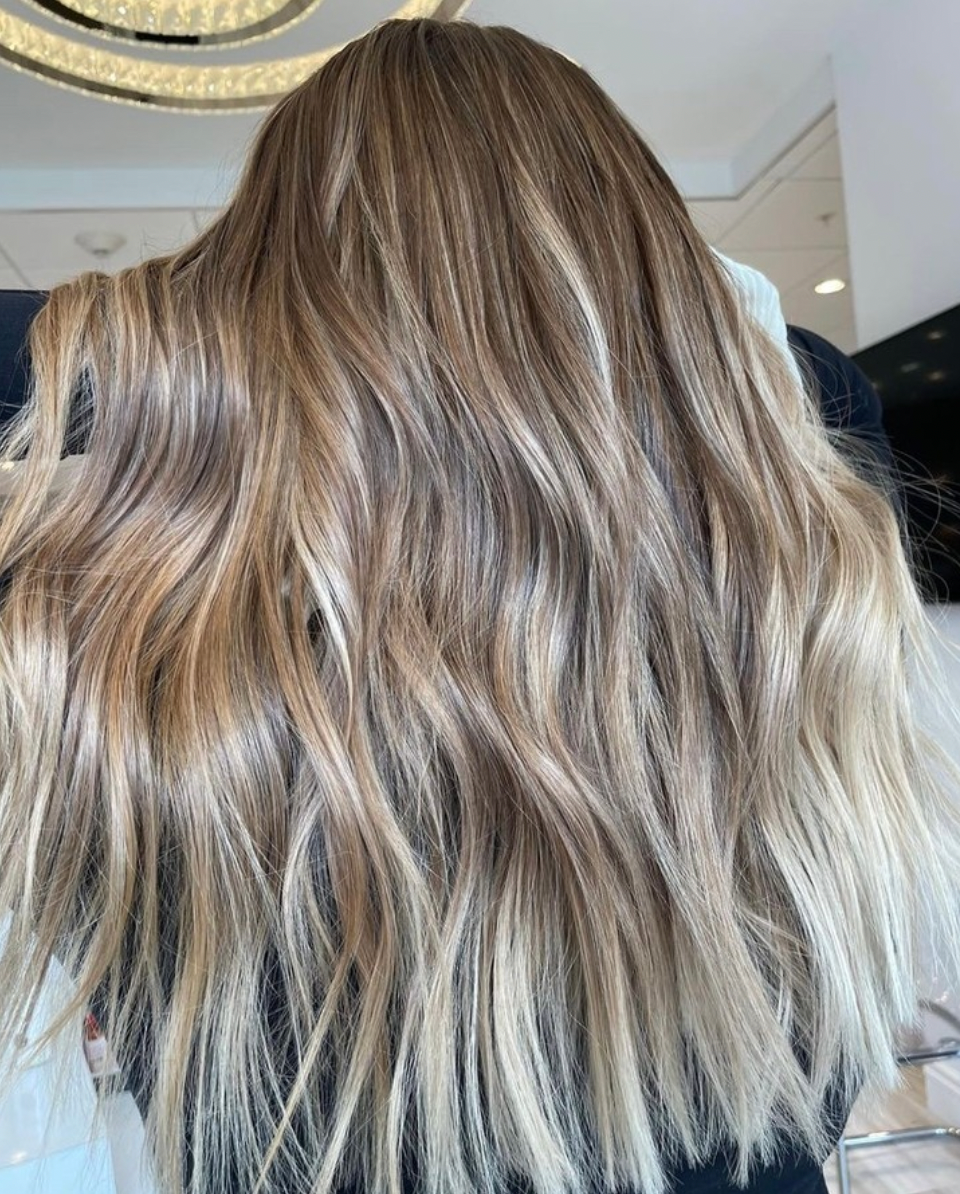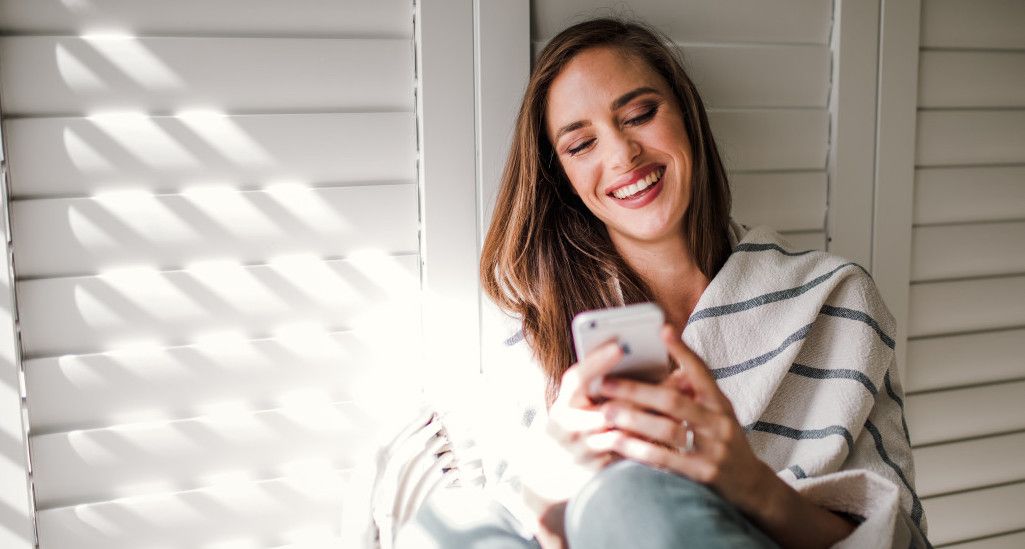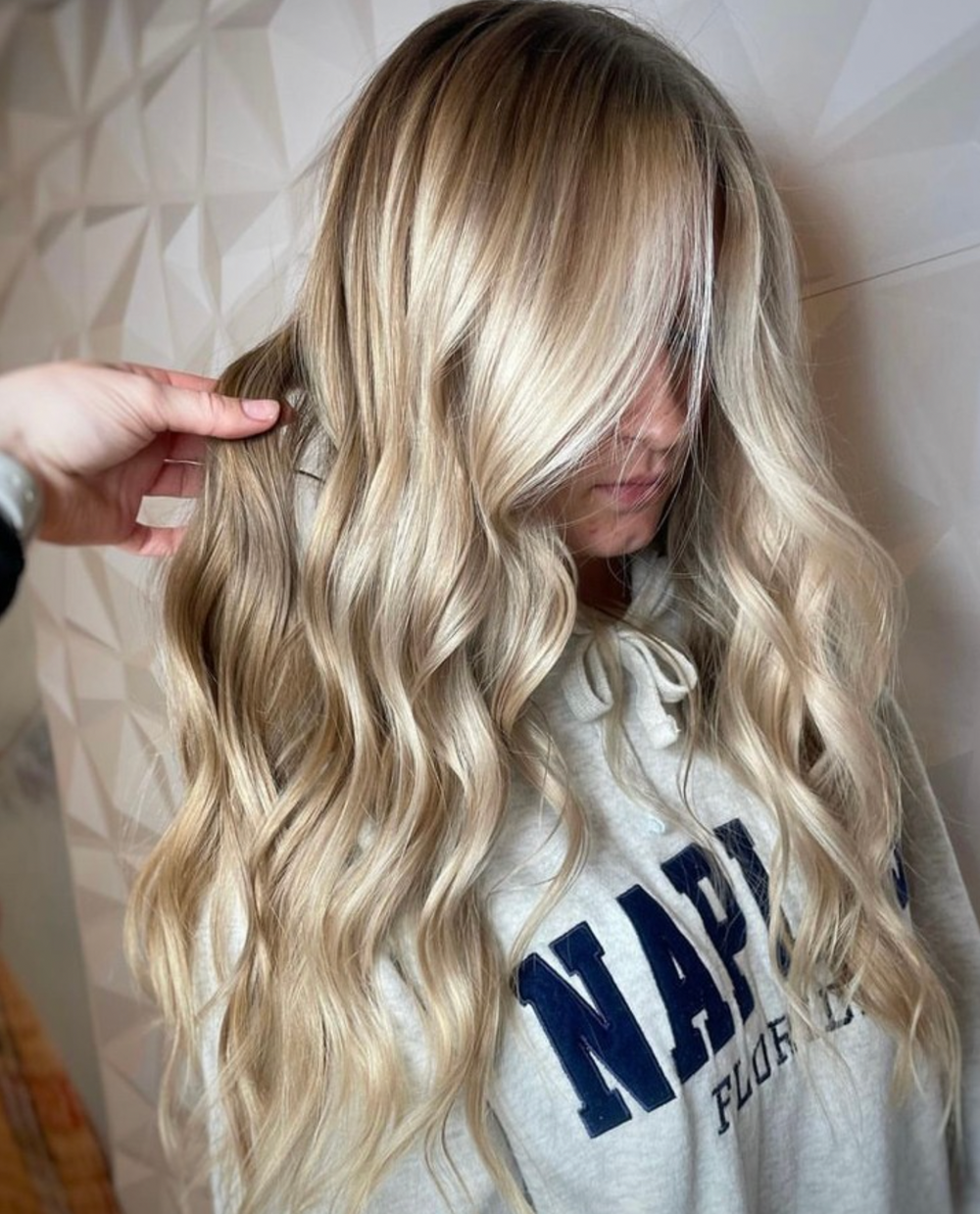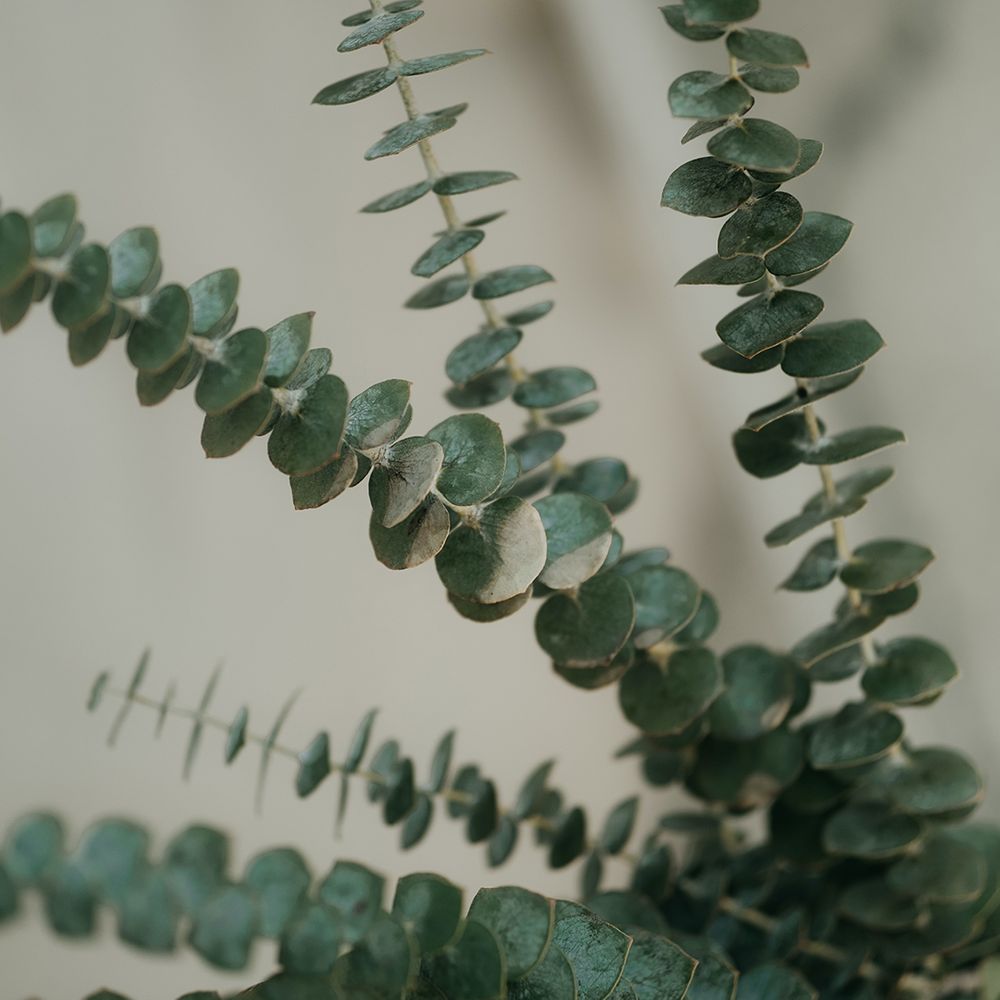 We Know "Life" Happens....
We know life gets hectic and things come up. We ask that you please cancel or reschedule 24 hours in advance of your reservation. No shows and cancellations made inside the 24-hour window will result in an automatic charge equal to the full cost of the service.
Can't Find What You're Looking For?
If you can not find the specific day and time you are looking for - call us... we might be able to fit you in!